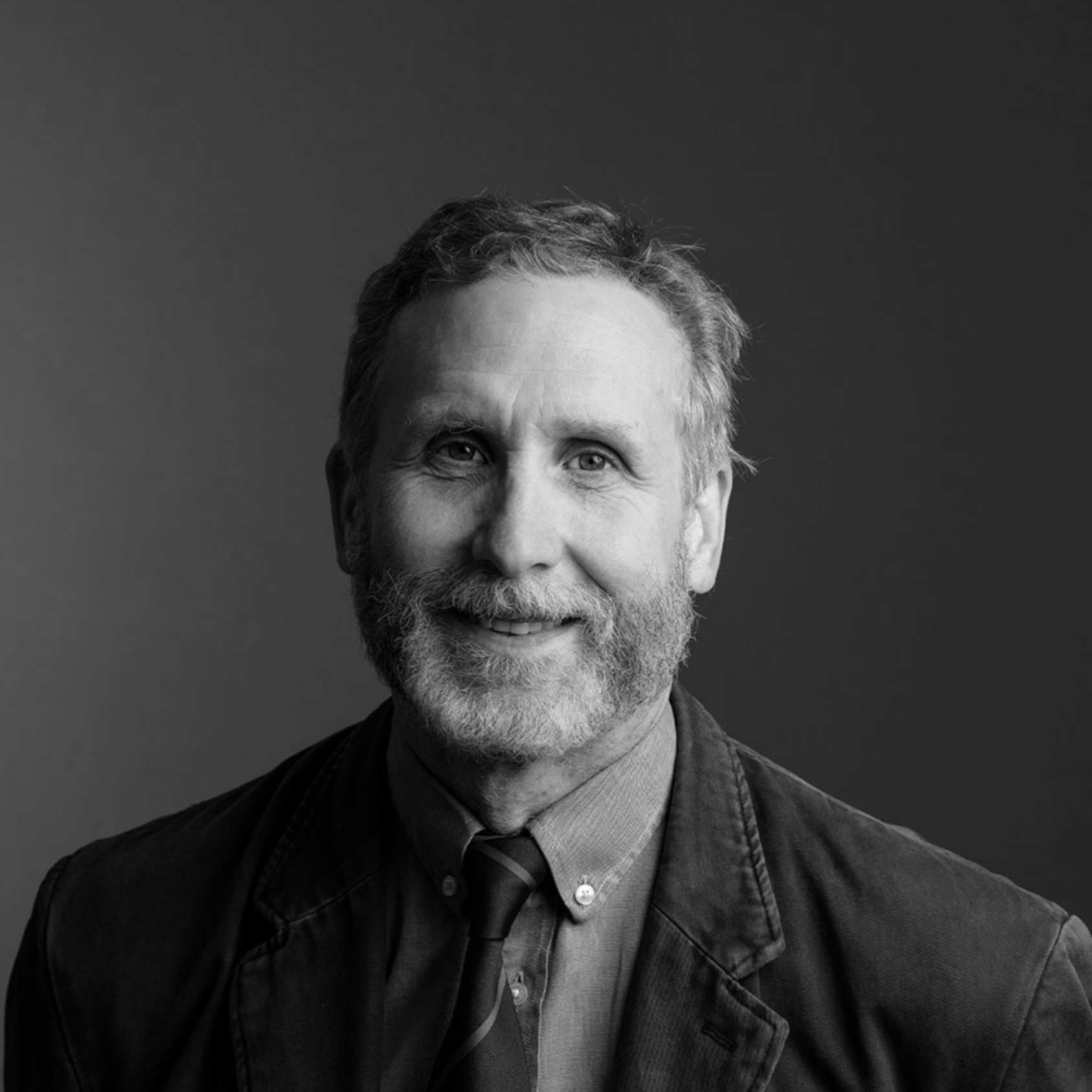 Mr Christopher Chandler
Consultant Adult & Paediatric Neurosurgeon
Mr Chandler has been a Consultant Adult and Paediatric Neurosurgeon since 1997. He has a BSc in Physiology and obtained his medical degree from the University of London (Westminster Medical School) in 1986. His neurosurgical training was in London (Atkinson Morley Hospital, King's College Hospital), Bristol (Frenchay Hospital) and Nottingham (Queens Medical Centre).
He undertook fellowships in epilepsy surgery (King's College Hospital) and paediatric neurosurgery (Nottingham). Mr Chandler's interests are in all aspects of paediatric neurosurgery and neuro-oncology. This includes the management of brain and spinal cord tumours in all age groups, metastatic brain tumours, epilepsy, idiopathic intracranial hypertension and hydrocephalus.
He leads the Paediatric and Adolescent (teenage and young adult) Neurosurgical Service at King's College Hospital. He is also one of the designated neurosurgeons to the regional Adult Brain and Spinal Cord Tumour Service, which covers South East London, Kent and East Sussex and is the largest brain tumour service in the UK.
He also has a wealth of knowledge in degenerative spine disease including the management of back and neck pain, arm pain and sciatica.
Outside work Mr Chandler can be found in the kitchen cooking up a storm!