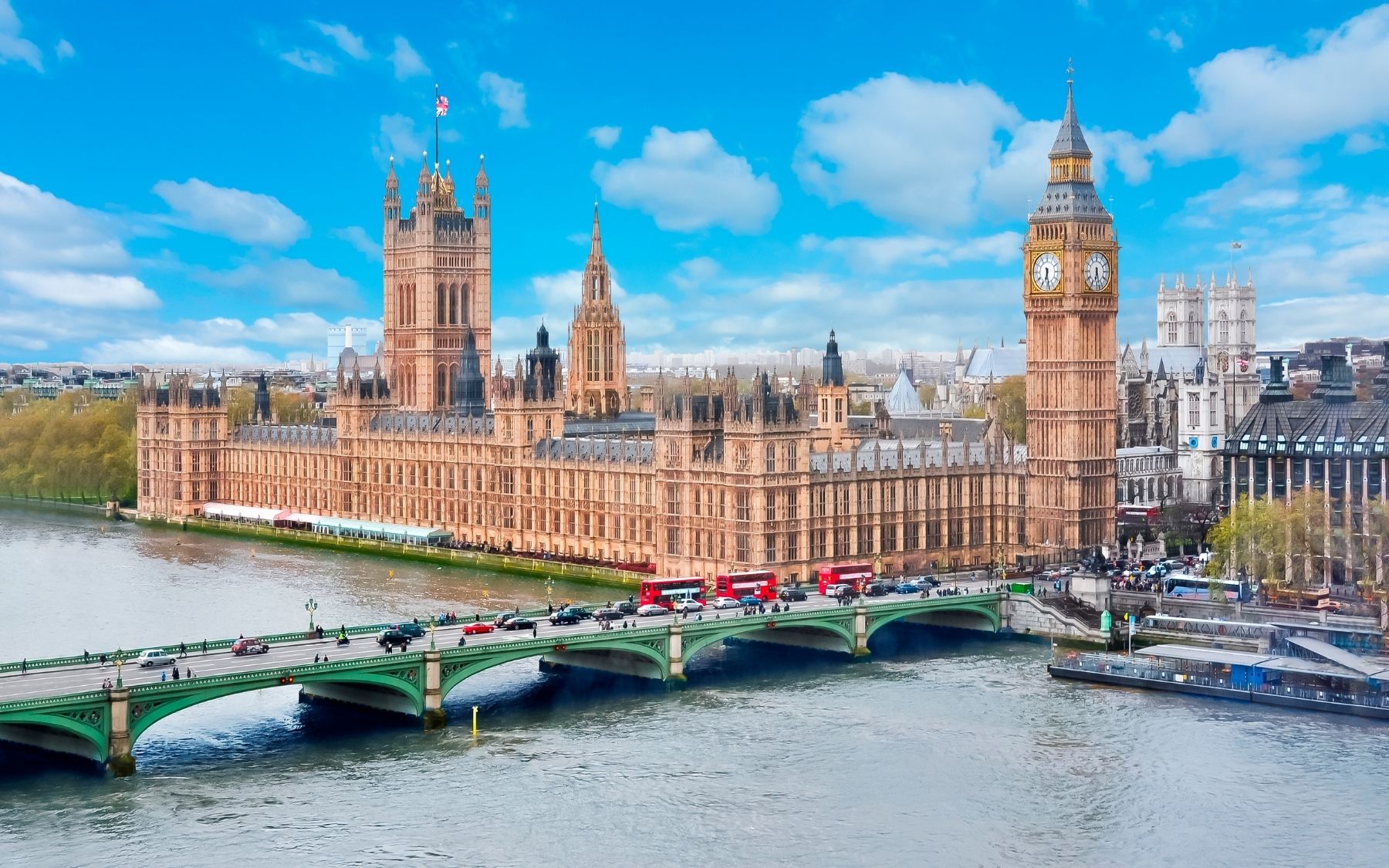 Functional Neurosurgery Treatments
A team of specialists providing world class treatment for neurological conditions.
Contact us
Functional Neurosurgery Treatments
Functional neurosurgery refers to treatment of diseases of the nervous system in which structurally normal looking nerves behave abnormally. This involves modulating tissue function rather than structure through electronic stimulation.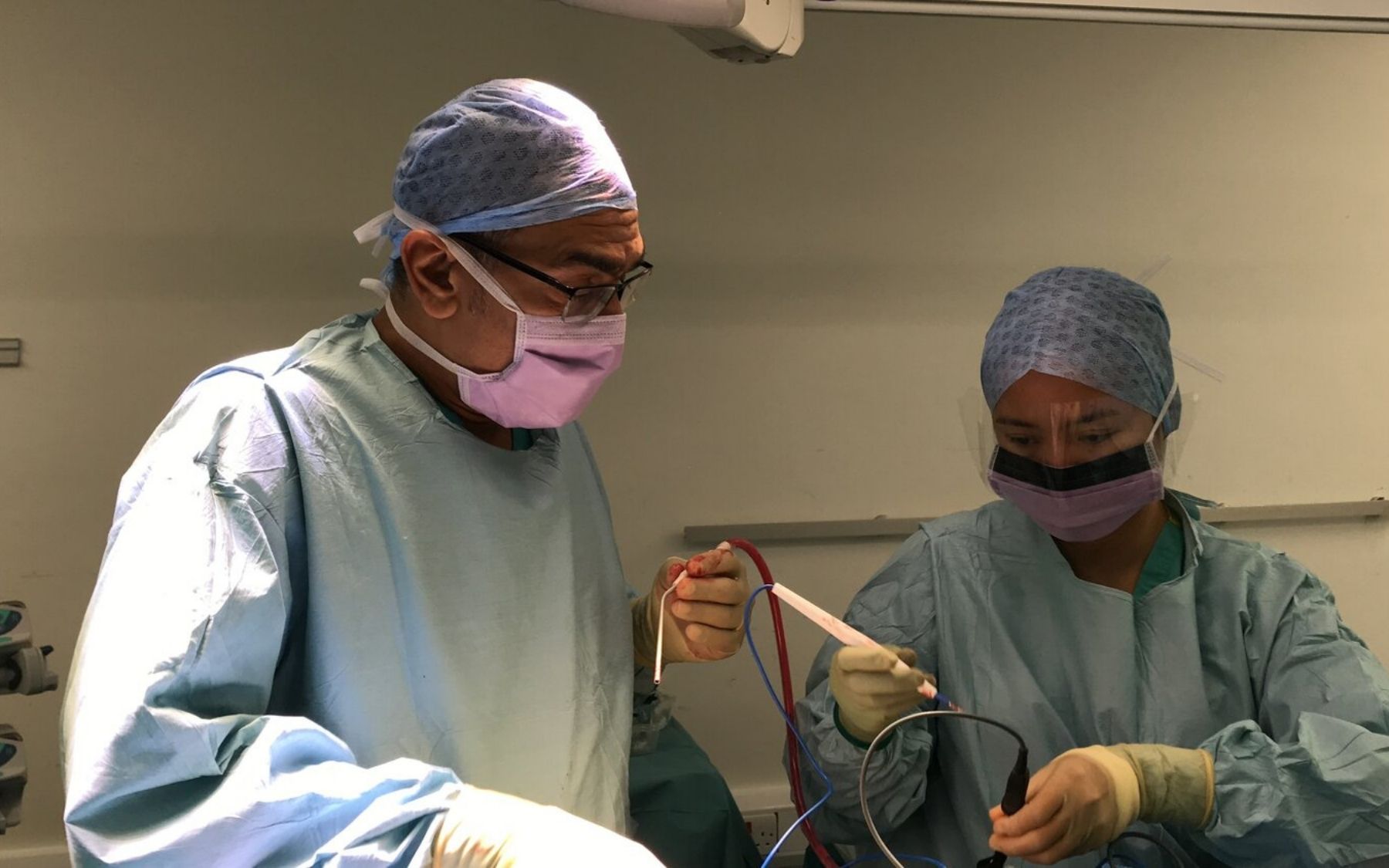 See brain conditions
With over 325 years combined experience, The London Neurosurgery Partnership cover all aspects of adult and paediatric brain surgery.
See Spinal conditions
Brain Treatments
Being diagnosed with a condition associated with your brain can be daunting, The London Neurosurgery Partnership is here to guide you through your journey from diagnosis to treatment.