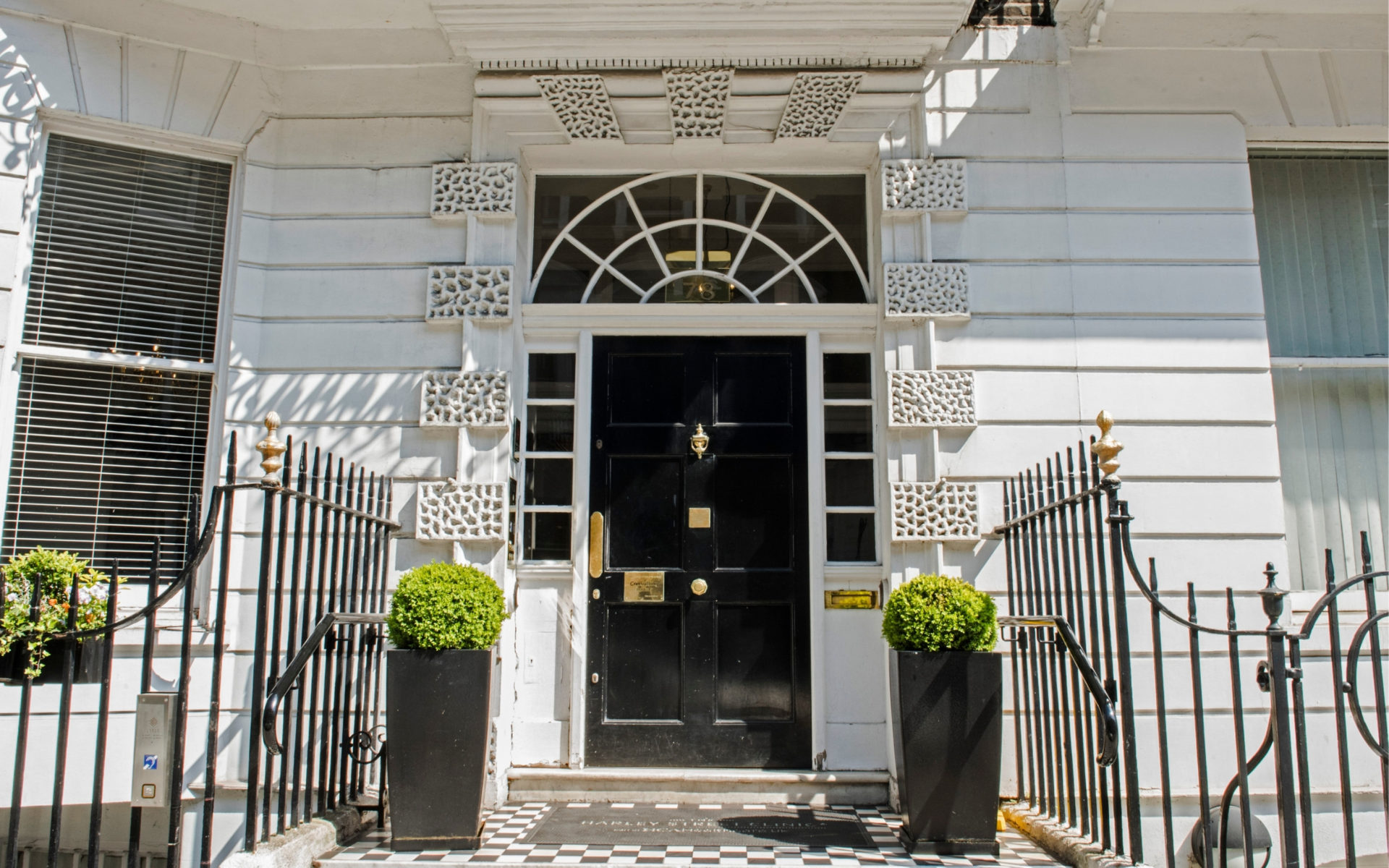 Locations
The London Neurosurgery Partnership practices at several locations across the United Kingdom ensuring excellent care is never far from their patients.
To book an appointment or make an enquiry please contact us.
Contact us
Central London
Where can you find The London Neurosurgery Partnership in Central London?
The Harley Street Clinic
78 Harley Street
London
W1G 7HJ
The Princess Grace Hospital
42-52 Nottingham Place
London
W1U 5NY
London Bridge Hospital
27 Tooley Street
London
SE1 2PR
HCA at The Shard
St Thomas Street
London
SE1 9BS
The Portland Hospital
205-209 Great Portland Street
London
W1W 5AH
The London Clinic
22 Devonshire Place
London
W1G 6AJ
King Edward VII Hospital
5-10 Beaumont Street
London
W1G 6AA
The Cromwell
164-178 Cromwell Road
London
SW5 0TU
The Schoen Clinic
66 Wigmore Street
London
W1U 2SB
The Hospital of St John & St Elizabeth
60 Grove Road
London
NW8 9NH
LycaHealth Canary Wharf
1 Westferry Circus
London
E14 4HD
Greater London
The London Neurosurgery Partnership offer a number of regular clinics across Greater London.
Chiswick Medical Centre
347-353 Chiswick High Road
London
W4 4HS
BMI Blackhealth Hospital
40-42 Lee Terrace
London
SE3 9UD
New Malden Clinic
171 Clarence Avenue
New Malden
KT3 3TX
King's College Hospital
Denmark Hill
London
SE5 9RS
BMI Shirley Oaks Hospital
Poppy Lane
Croydon
CR9 8AB
BMI The Sloane Hospital
125 Albemarle Road
Beckenham
BR3 5HS
Kent
With many clinics across Kent, The London Neurosurgery Partnership is always there to help you.
KIMS
Newnham Court Way
Maidstone
ME14 5FT
BMI The Chaucer Hospital
Nackington Road
Canterbury
CT4 7AR
Spire Tunbridge Wells
Fordcombe Road
Tunbridge Wells
TN3 0RD
Nuffield Tunbridge Wells
Kingswood Road
Tunbridge Wells
TN2 4UL
Spire Alexandra Chatham
Impton Lane
Chatham
ME5 9PG
LycaHealth Orpington
Crayfields Business Park
Orpington
BR3 3TW
HCA Sevenoaks
Beadle House, London Road
Sevenoaks
TN13 2JD
BMI The Sloane Hospital
125 Albemarle Road
Beckenham
BR3 5HS