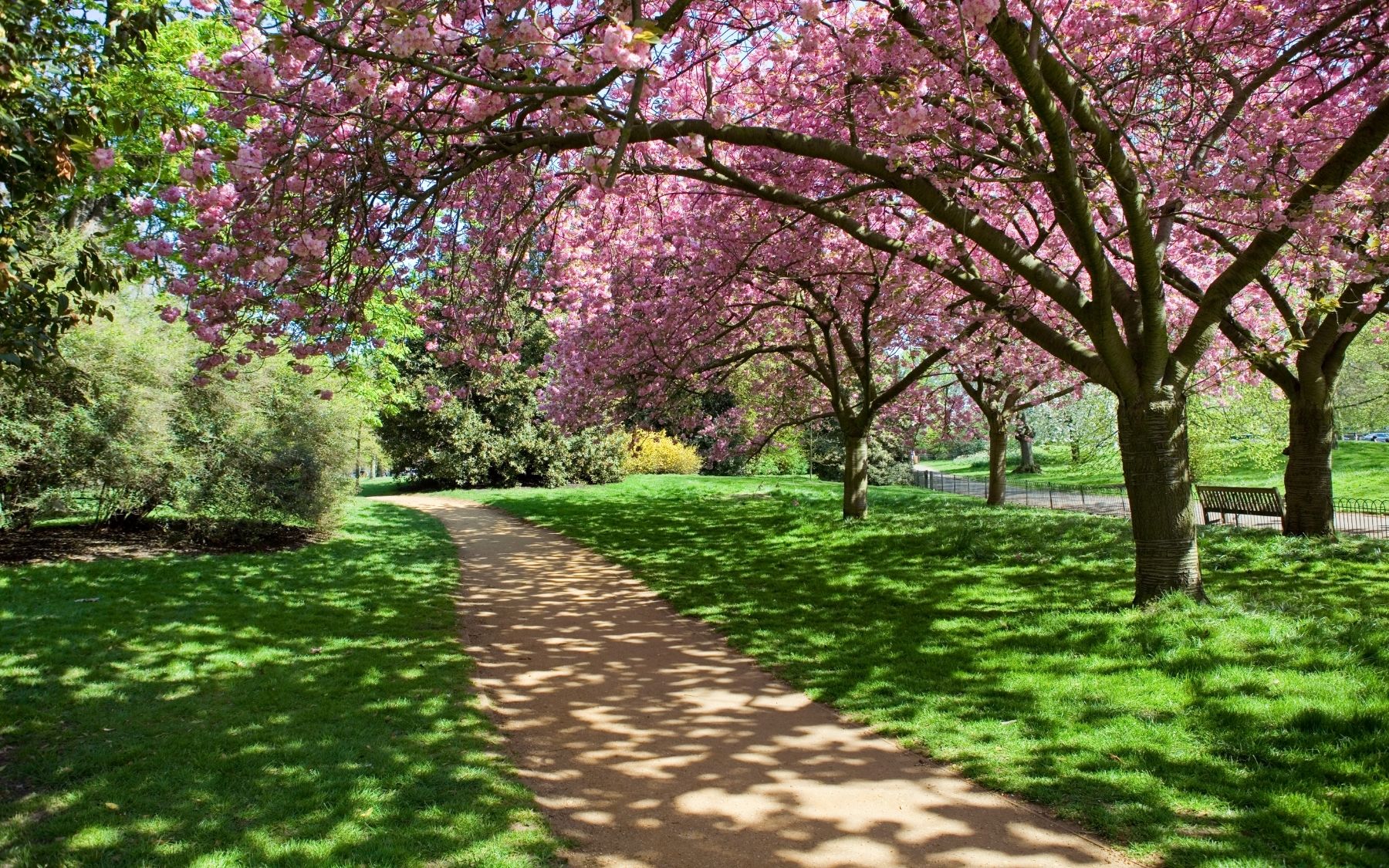 Craniofacial Treatments
A team of specialists providing world class treatment for brain tumours and conditions related to the brain.
Contact us
Craniofacial Treatments
Procedures to treat conditions affecting early fusion of one or more cranial sutures (paediatric skull joints) and other craniofacial conditions.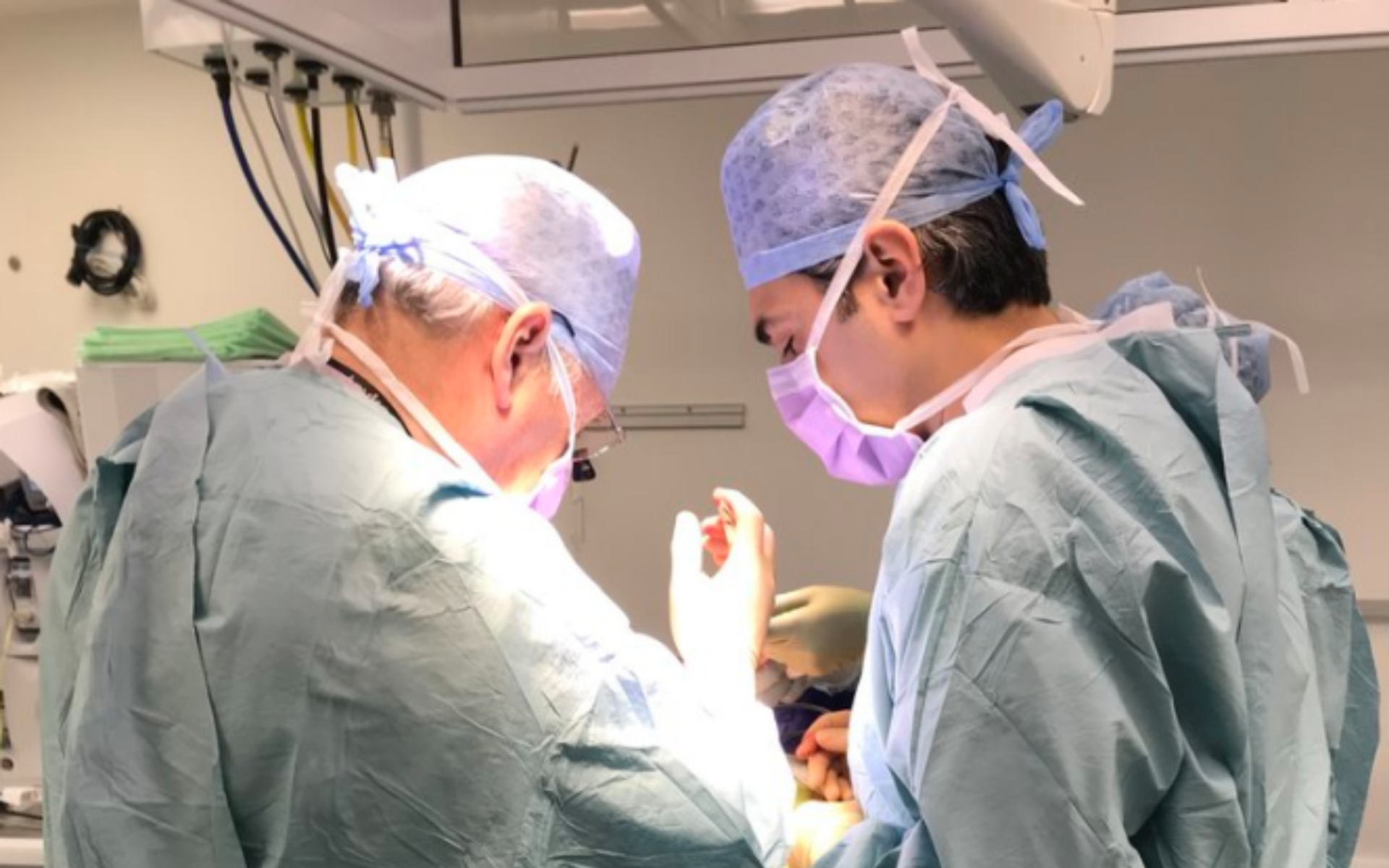 See craniofacial conditions
With over 325 years combined experience, The London Neurosurgery Partnership cover all aspects of adult and paediatric neurosurgery.
See Spinal conditions
Craniofacial Treatments
Having your baby diagnosed with a craniofacial or spine condition can be daunting, The London Neurosurgery Partnership is here to guide you through your journey from diagnosis to treatment.