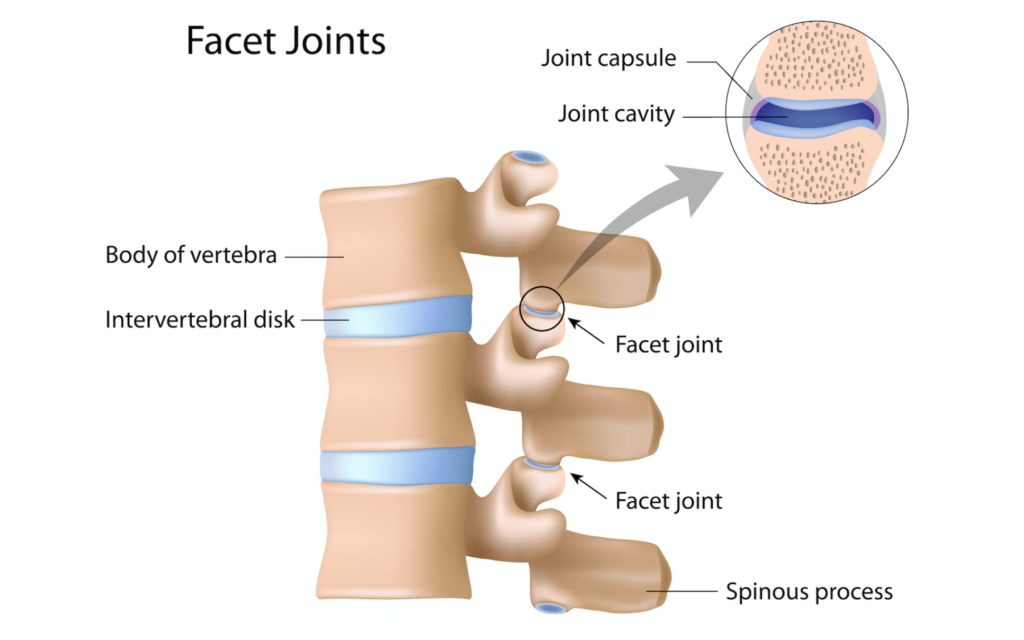 Spine Surgery in London
There are so many options and so many different things to consider when it comes to choosing where to go for spine surgery in London. This weeks blog will cover just some of the factors to think about if you require spine surgery in London.
First of all spine surgery covers a huge area of conditions and treatments. Spinal conditions and problems associated with the spine can range from simple to complex including:
It is important find a surgeon who you trust and ask all questions you may have relating to your condition and procedure. Often surgeons will have a support team – both fellow surgeons, anaesthetists and an admin team in the office who will also be very happy to help you with any questions you may have.
Location is also important – you will have to travel to the clinic prior to your procedure for bloods, swabs and consultations as well as for the procedure and then to get home following surgery. So it is important to consider a location which is convenient for you.
Often word of mouth recommendations as well as verified patient reviews and GP or insurance company referrals are how you might find your spine surgeon and it is always a good idea to do your own research if you have any concerns.
You will often find that neurosurgeons and spinal surgeons will sub-specialise in a particular area of spine or neurosurgery so you can find a surgeon who is a super-specialist in the area of spine surgery you are suffering.
Each consultant at The London Neurosurgery Partnership, whilst having a wealth of general spinal and neurosurgical experience, is subspecialised to their given area of expertise. The group offer world class care in all specialities of spine and neurosurgery including complex spine, brain tumours and paediatric neurosurgery. The team of 13 split their time between the internationally renowned NHS King's College Hospital and providing outstanding care in the private sector through the London Neurosurgery Partnership.
To find out more about the treatments offered by LNP please do get in touch and one of the team would be very happy to help you.
This article is intended to inform and give insight but not treat, diagnose or replace the advice of a doctor. Always seek medical advice with any questions regarding a medical condition.