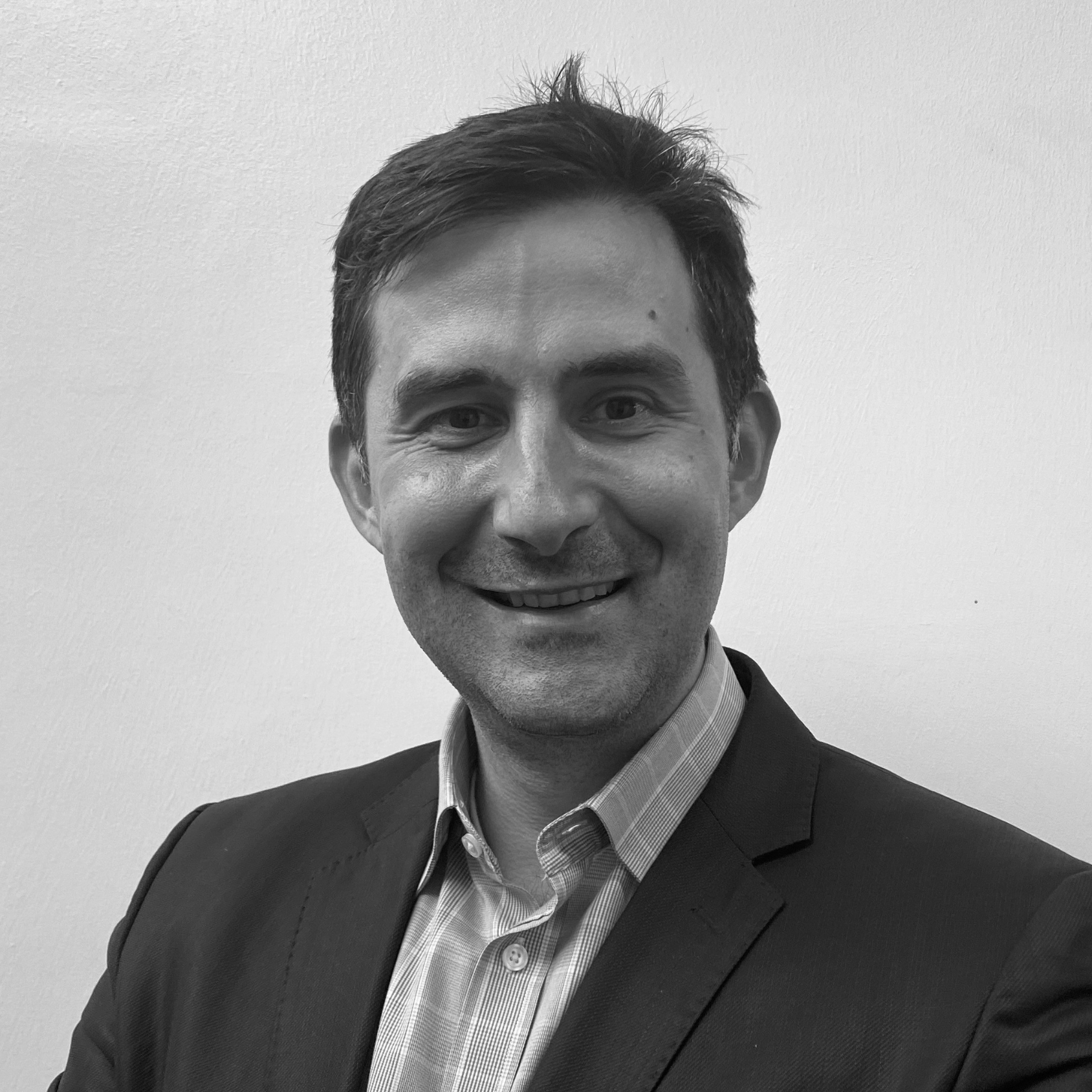 Mr Gordan Grahovac
Consultant Neurosurgeon & Complex Spine Surgeon
Mr Grahovac specialises in Complex Spinal Surgery. He studied at V. Gymnasium School in Zagreb before starting at the School of Medicine, University of Zagreb in Croatia. He graduated in 2003 and went on to complete his PhD in biological sciences. Mr Grahovac completed both his basic and advanced neurosurgical training in Zagreb before travelling to Chicago to complete his paediatric fellowship at Lurie Children's Hospital.
He joined King's College Hospital in 2016 where he completed his complex spinal fellowship and became a Consultant complex spine surgeon in 2017.
Mr Grahovac is a member of the Croatian Neurosurgical Society and Croatian Medical Chamber. He is the lead for risk at King's College Hospital and is a key part of the busy complex spinal service there.
Mr Grahovac's areas of expertise include the assessment and treatment of all spinal conditions including degenerative, traumatic and malignant spinal conditions. He is an expert in the use of minimally invasive techniques for the treatment of neck pain, back pain, arm pain and sciatica.
In addition to his expertise in degenerative spine he also treats more complex conditions such as spinal deformities, tumours, metastases, infection and spinal trauma. Surgically, Mr Grahovac offers the full range of spinal treatments from spinal injections (nerve blocks, epidural injections, facet joints injections and denervation), spinal decompressions and discectomies to complex anterior, lateral and posterior fusions (ALIF, XLIF, OLIF, TLIF).
He lectures nationally and internationally on all topics relating to the spine including back pain, sciatica, spinal tumours and complex spinal care. He has a vast amount of papers in peer reviewed journals and presentations at conferences.
Outside of work Mr Grahovac enjoys heavy weight lifting, skiing, spending time with family with good food and wine.
Languages
English, Croatian