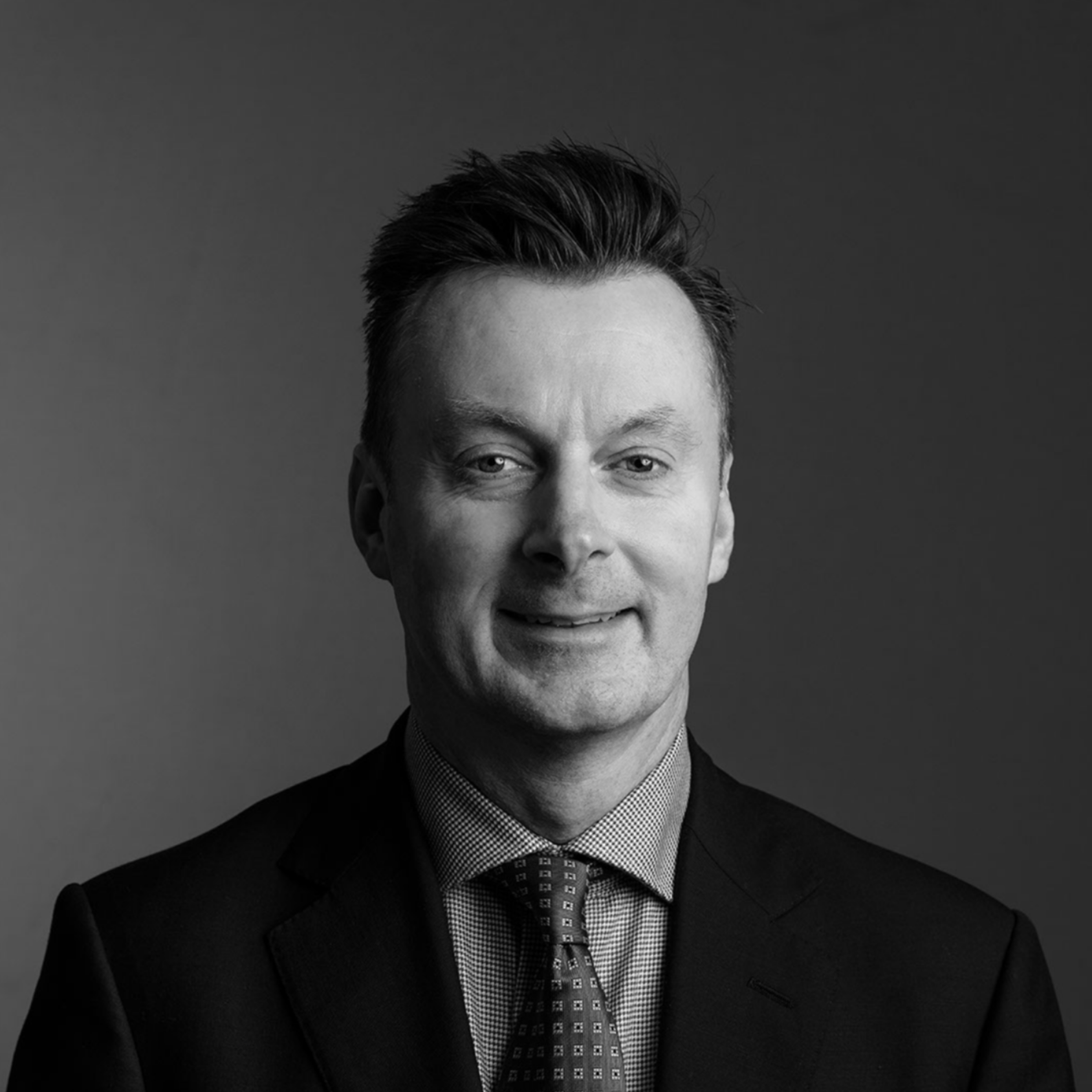 Mr Nicholas Thomas
Consultant Neurosurgeon & Complex Spine Surgeon
Mr Thomas qualified from the London Hospital in 1988. Following general surgical training he completed the Fellowship of the Royal College of Surgeons (Glasgow) and Fellowship of the Royal College of Surgeons (England) in 1993. He trained in neurosurgery at the Atkinson Morley Hospital, Great Ormond Street Hospital for Children and the National Hospital. Following this he completed a year's Spinal fellowship at Ohio State University.
He completed the Fellowship of the Royal College of Surgeons in Surgical Neurology in 1998. He was appointed a Consultant Neurosurgeon at King's College Hospital, London in 1998 at the age of 33. With a broad clinical practice, subspecialty interests include complex spinal surgery, anterior and lateral skull base surgery (including Vestibular Schwannoma surgery) and endoscopic pituitary and endoscopic skull base surgery. Within these subspecialty areas he has a particular interest in chordoma, condrosarcoma, basilar invagination, craniopharyngioma and acoustic neuroma. He runs a national multi-disciplinary clinic dedicated to neurofibromatosis and von Hippel Lindau disease.
Mr Thomas is widely acknowledged as one of the world's leading Skull Base surgeons and the pioneer of endoscopic Skull Base surgery in the UK and as such he is UK President of the British Skull Based Society. He is a valued panel member on international workshops on endoscopic pituitary surgery (e.g. Guy's and St Thomas' and Coventry) as well as 'open' lateral skull base surgery (e.g. Copenhagen Skull Base Course).
For the last 22 years he has visited Sri Lanka to lecture and perform operations with local neurosurgeons at the National Hospital and Sri Jayewardenepura Hospital in Colombo on a charitable basis.
When away from his medical practice Mr Thomas has a great passion for vintage cars, frequenting Goodwood Revival.