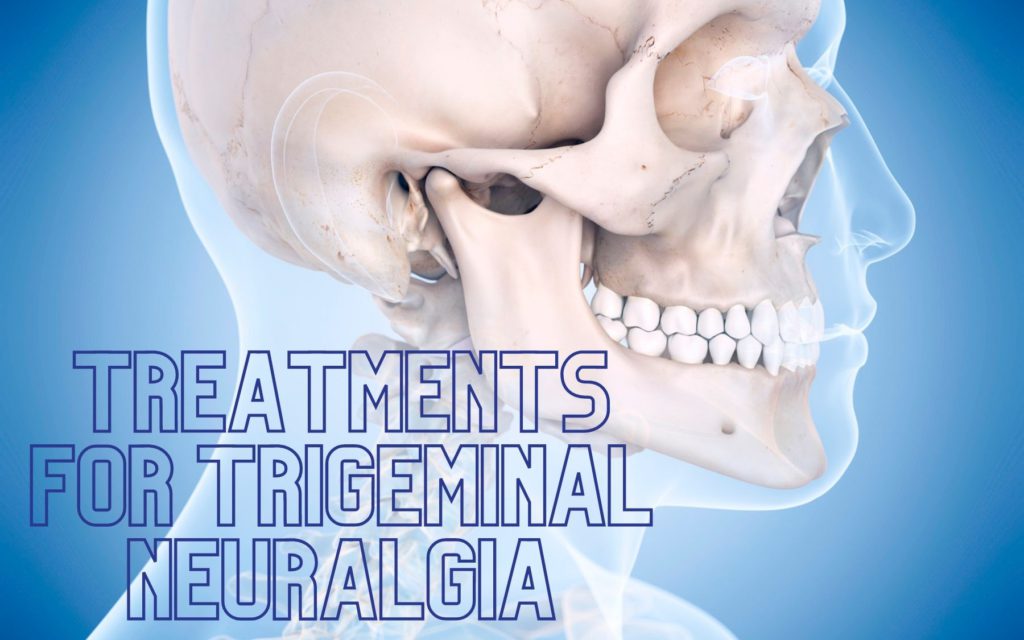 There are a number of different treatments for trigeminal neuralgia that can be offered to patients to relieve symptoms. Before we get into the treatment for trigeminal neuralgia, you need to have an understanding of what it actually is.
Trigeminal neuralgia is severe and sudden pain that affects the face. People often describe it as a sharp, shooting pain or like being electrocuted in the mouth.
To get the best outcome from treatment for trigeminal neuralgia you need to find a trigger.
Here are some of the different options of treatment for trigeminal neuralgia. It is important to note that your doctor will only offer you a treatment that they are happy with depending on the severity of the condition and your life style:
Avoiding your triggers – once you have found your trigger, one of the best ways to avoid an attack is to avoid your trigger. For example, some people may have an attack when they eat spicy food; so, these people should avoid spicy foods. Others may be triggered by cold wind blowing on their face, in this situation they should try to wear a hat and scarf when it is cold outside.
Medication – as many of you may already know, paracetamol, an over-the-counter painkiller, does not help to ease the symptoms of trigeminal neuralgia. You may be offered a form of anticonsulvant which helps to treat epilepsy. It is important that you stay on top of this medication to ensure that the symptoms stay at bay. This is just one of the medications that you may be offered; your doctor will talk through the different options and help decide if they will work for you.
Surgery and medical procedure – if medication is unsuccessful in stopping your symptoms, then you may need to have a procedure or surgery. There are a number of different techniques that can be used as treatment for trigeminal neuralgia, which your doctor will go over with you in more detail. These include microvascular decompression and a trigeminal nerve block.
If you have recently been diagnosed with trigeminal neuralgia and would like to speak to one of our surgeons about the different treatment options, please call us on 0207 034 8709 or email info@londonneurosurgerypartnership.co.uk
This article is intended to inform and give insight but not treat, diagnose or replace the advice of a doctor. Always seek medical advice with any questions regarding a medical condition.